2021 / Workshop Facilitators
Amol Kadam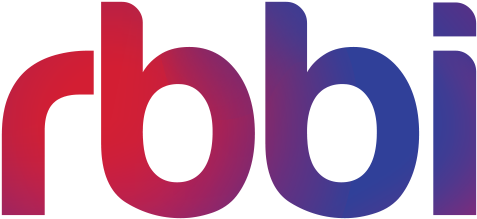 Workshop:
"Using Customer Journey Mapping as Tool"
Customer Journey Mapping is being used a one of the most effective and popular method as many service design, UX and design thinking processes.
This workshop focuses on the importance of journey mapping, different types of journey maps, and where and how to use journey mapping to make the most of it.
Meet Amol
For over 24 years, I have conceptualized, designed and managed the production of many digital projects for a wide range of clients involving Digital Transformation, Digital Strategy, UX, Usability, Design Thinking and, Customer Experience. Currently at RBBi as the CEO – A venture I co-founded as the first UX, CX and Usability consultancy firm in the Middle East.
My philosophy towards work and this industry comes from the way I live the rest of my life: exploring and reading about new technologies, gadgets and digital trends, listening, observing, analyzing, thinking, sharing, and creating. A professor of mine once pointed out that any great creative is a result of influences, so I hold myself responsible for ensuring that the time i spend outside my work is with creativity, art, gadgets and learning from life's experiences.
And if asked, I expect my friends would say I'm genial, enthusiastic, a good listener, calm and I relate well to people from all walks of life.
About the organizer

UXservices is a specialized user research and user experience design consulting firm, based in Istanbul, Turkey. UXservices has a global reach to latest UX and usability know-how thanks to its active role in international organizations like UXPA, UX Fellows and IAI. UXservices has credentials and experience in a wide variety of interface platforms at different industries including telco, banking, finance, retail and more.
VISIT WEBSITE