Hello! We are UXistanbul.
"The first International User Experience and Usability Conference of Turkey and Region."
We are the first UX conference of Turkey, we have been gathering UX professionals from World's leading companies for the past 6 years.
On UXistanbul 2021, we will meet on virtual platforms and the conference will last for 4 days. We'll listen to sector professionals and have workshops digitally.
We are waiting for you too.
And, we are powered by:

Summary of UXistanbul 2020
We will announce rest of the speakers very soon!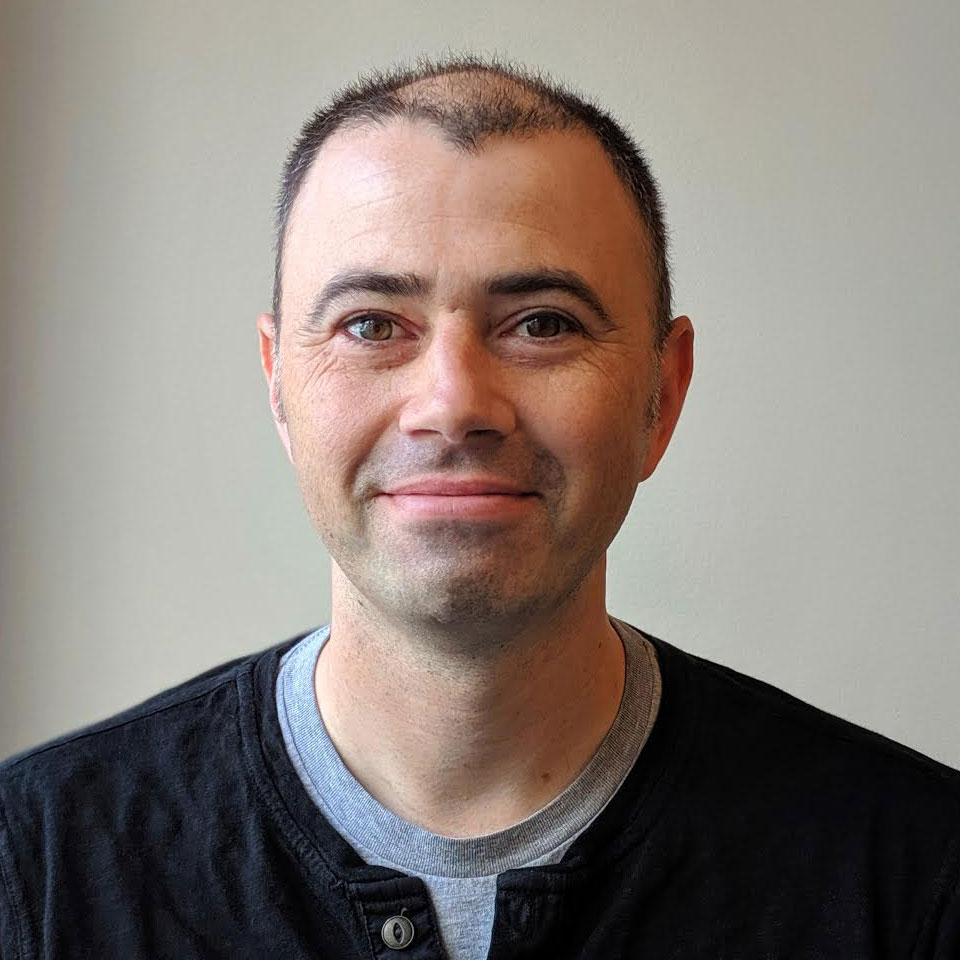 Director of User Research @Udemy
Keynote:
UX Research Insights and the Nutrient Gradient
Learn More
Learn More
CONFERENCE
Super Early Bird Fee
(Per Person)
What is Included in the ticket?
Keynote Sessions

Parallel Sessions

Workshops
REGISTER NOW
Virtual Conference
7th UXistanbul Conference will be held virtually. More details will be announced.
Turkey User Experience (UX)
Report 2019-20
The 5th version of Turkey User Experience (UX) Report was presented on UXistanbul 2020.
Prepared by UXservices with contribution from hundreds of industry professionals.
DOWNLOAD REPORT
"Really enjoyed time at UXistanbul.
Meeting so many great UX people.
Thank you UXservices"

@CoryLebson
"Thank you UXistanbul for great Workshops
You're done great job
Was great to be part of the event!"

@WiesiekKotecki
"Thank you UXservices
for a great conference.
UXistanbul and
a lovely stay in this
beautiful city!"

@stijnn
About the organizer

UXservices is a specialized user research and user experience design consulting firm, based in Istanbul, Turkey. UXservices has a global reach to latest UX and usability know-how thanks to its active role in international organizations like UXPA, UX Fellows and IAI. UXservices has credentials and experience in a wide variety of interface platforms at different industries including telco, banking, finance, retail and more.
VISIT WEBSITE