Hello! We are UXistanbul.
"The first International User Experience and Usability Conference of Turkey and Region."
We are the first UX conference of Turkey, we have been gathering UX professionals from World's leading companies for the past 6 years.
On UXistanbul 2021, we will meet on virtual platforms and the conference will last for 3 days. We'll listen to sector professionals and have workshops digitally. We'll all grow by sharing and connecting.
We are waiting for you too.
And, we are powered by:

Things to Experience in UXistanbul 2021
Due to COVID-19 measures, UXistanbul 2021 will be a 100% virtual conference. So that you can literally attend from your couch.
No worries. Keynote and Speaking sessions will be recorded and available online for all attendees for 3 months after the event.
On the move, at home or behind the desk? Doesn't matter. You can use your favorite up-to-date PC, Mac, iOS or Android device to participate.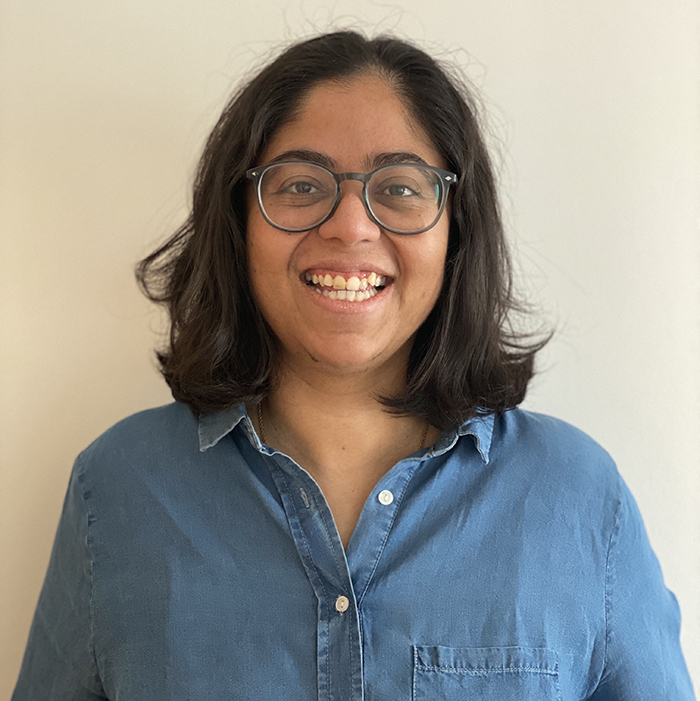 Group Research Leader @WhatsApp
Keynote:
A Year's Learnings From Supporting the World's Communication Needs
During a Global Pandemic
10+ more to be announced very soon!
Sold Out!
Early Bird
Everything included.
Available until December 31st.
In limited numbers.
€79+VAT
Tickets Available!
Regular
Everything included.
Will be available until March 15th.
In limited numbers.
€99+VAT
After March 16th
Last Call
Everything included.
Will be available until April 5th.
In limited numbers.
€149€+VAT
Turkey User Experience (UX)
Report 2019-20
The 5th version of Turkey User Experience (UX) Report was presented on UXistanbul 2020.
Prepared by UXservices with contribution from hundreds of industry professionals.
DOWNLOAD REPORT
Excited to be at UXIstanbul today to hear some new perspectives and eventually share my own! #alwaysbelearning

Martin Eriksson

Best-Selling Author, Co-Founder, Chairman of the Board @MTP
Really enjoyed time at UXistanbul.
Meeting so many great UX people.

Cory Lebson

UX Research & Strategy Consultant, Former President UXPA
It. Was. Lit.

Pedro Marques

Product Designer @Booking.com
Thank you UXservices for a great conference.
UXistanbul and a lovely stay in this beautiful city!

Stijn Nieuwendijk

Design Research Consultant @Valsplat
Thank you UXistanbul for great Workshops
You're done great job

Wieslaw Kotecki

VP @Uselab
About the organizer

UXservices is a specialized user research and user experience design consulting firm, based in Istanbul, Turkey. UXservices has a global reach to latest UX and usability know-how thanks to its active role in international organizations like UXPA, UX Fellows and IAI. UXservices has credentials and experience in a wide variety of interface platforms at different industries including telco, banking, finance, retail and more.
VISIT WEBSITE