Antti Kujala is a creative professional with over 20 years of experience at global consumer brands. He had several design leadership roles at Nokia, working on both mobile phones and accessories globally. In 2011 he joined Amer Sports, a Finland-based sports corporation owning brands like Salomon, Peak Performance, Atomic and Suunto. Antti was the global head of design and UX for Suunto, while also exploring digital service solutions for the other brands. In early 2020, he joined Bang & Olufsen in Denmark as Head of User Experience.
Building UX for a 95-year-old startup
How does it feel to join a brand that's soon celebrating its first 100 years of existence? How to take on a new role, to make a step change in UX and to help the brand to be relevant for years to come? Antti Kujala joined Bang & Olufsen in spring 2020, with a task to lift user experience up into a strategic brand element. What are the things a UX leader learns in his first year, building up the team, vision and practices – and in generally, just trying to make a difference?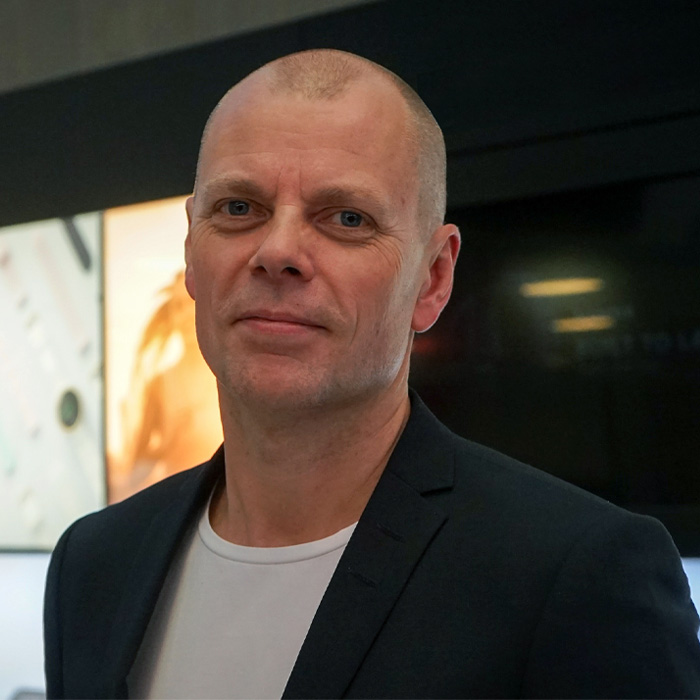 About the organizer

UXservices is a specialized user research and user experience design consulting firm, based in Istanbul, Turkey. UXservices has a global reach to latest UX and usability know-how thanks to its active role in international organizations like UXPA, UX Fellows and IAI. UXservices has credentials and experience in a wide variety of interface platforms at different industries including telco, banking, finance, retail and more.
VISIT WEBSITE