Keynote Speaker / 2021
Aylin Uysal
Vice President of User Experience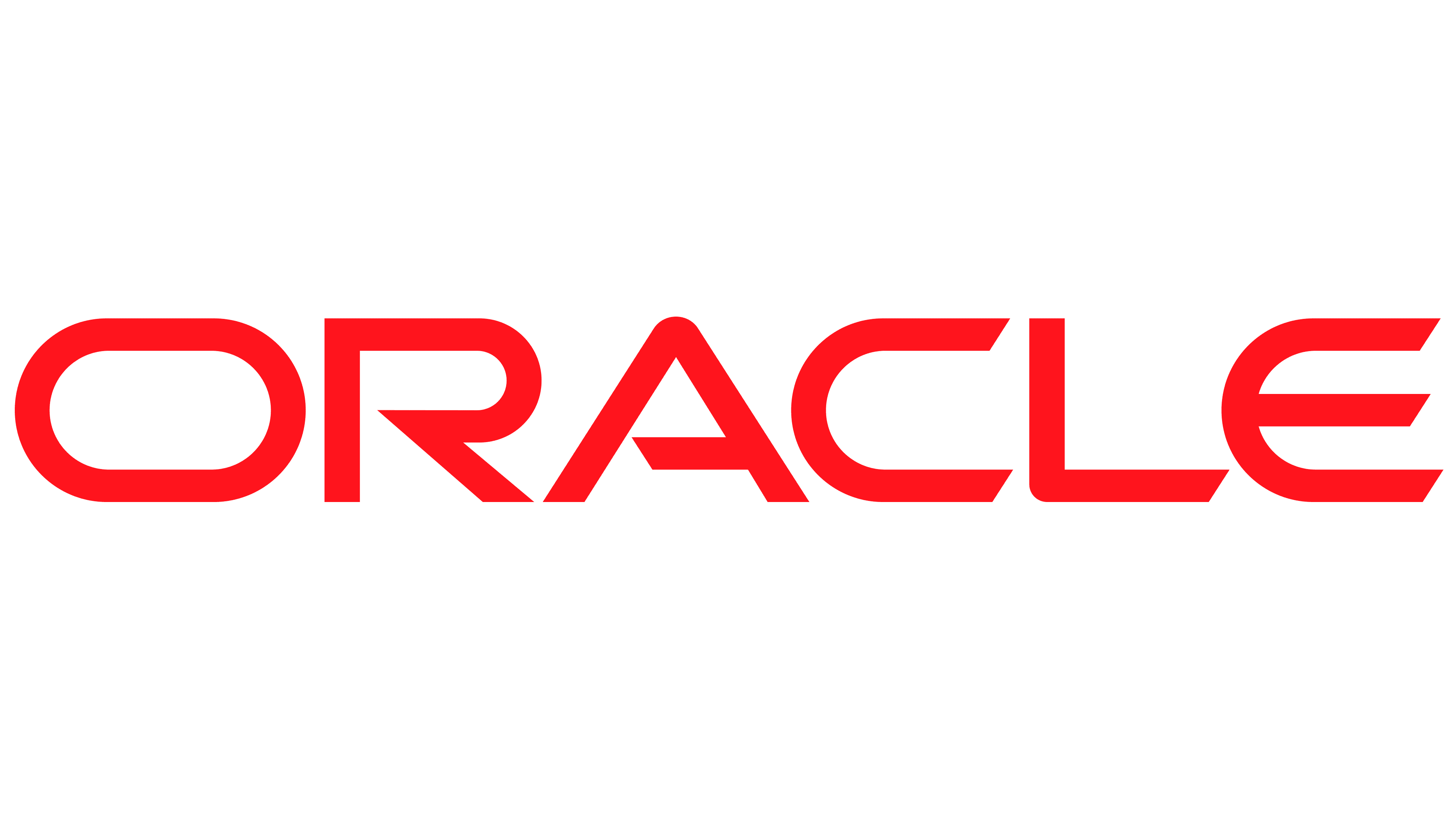 Keynote:
"One Interaction at a Time: Designing Modern Experiences, Employees Expect"
Managing a modern business requires innovation, agility, and a commitment to creating new and better experiences for employees.
Today's workers are used to engaging with consumer-grade technologies in their personal lives to quickly complete tasks, and they expect the same intuitive experiences when they are at work. When you empower your workforce with the latest technologies, they gain access to the information they need to make better decisions and be more productive.
We will share our story of how a new philosophy, a new design system, a new movement within Oracle enabled us to design the Oracle Human Capital Management Cloud Experience to delight our customers.
Join us to see the award winning Opportunity Marketplace application and meet the people who made it happen.
Meet Aylin
Aylin Uysal is a design leader in the Oracle Applications Design team. She is responsible for UX Design across Human Capital Management (HCM) Cloud Products.
Her team is committed to creating experiences that connect, empower, delight their users and all those little big details that make them fall in love with Oracle products. Aylin says that Product Design is based on a collaborative partnership between product strategy, engineering, research, and design.
The real secret sauce is inclusion. Prior to joining Oracle, Aylin worked at Silicon Graphics, Inc., and SAP Inc. as a designer. She has a Bachelor's degree in Industrial Design from Middle East Technical University and a Master's degree in Computer Graphics from San Francisco Academy of Art University.
About the organizer

UXservices is a specialized user research and user experience design consulting firm, based in Istanbul, Turkey. UXservices has a global reach to latest UX and usability know-how thanks to its active role in international organizations like UXPA, UX Fellows and IAI. UXservices has credentials and experience in a wide variety of interface platforms at different industries including telco, banking, finance, retail and more.
VISIT WEBSITE