Clive is the Head of Programme for Service Design at the Royal College of Art (RCA) in London. He leads the teaching and research activities for the pioneering and influential course that develops human centered solutions with social, government, healthcare, financial and business partners.
As a consultant Clive is a strategic advisor to business in the USA and Europe and works with public sector bodies including the Policy Lab in the UK Government Cabinet Office, Nesta, Innovate UK and service and digital companies and start-ups.
His career includes a number of senior leadership roles including Director of Service Design at Barclays Bank, where he built a service design a team combining customer insight and agile design methodology to transform customer experience and develop new services.  
At the technology company Cisco Clive led innovation projects for their major customers in financial services, retail and public services. He set up the European Design Office for Samsung and has also led award-winning design teams for Orange, innovation consultancy IDEO in the US and was the founder of the design consultancy Tangerine along with Apple design chief Sir Jony Ive. 
In 2018 Creative review placed Clive in their Top 50 and described Clive as "a passionate advocate for the transformational potential of design for some three decades. Today's focus on the value of digital product design and on design's value in leading customer experience in the UK is, in large part, due to his work." 
Clive is an acknowledged expert in design thinking, digital and technology innovation, service design and customer experience, He has published research papers on blockchain and service design, speaks at international conferences, writes articles and blogs and has published the book "Smart Design" on design and technology. He has been a trustee of the Royal Society of Arts, is a Visiting Professor at Glasgow School of Art and Chair of the Design Business Association Design Effectiveness Award.
Designing Invisible Interactions – Ai, Blockchain and Data for humans.
Automation, machine learning, AI and Blockchain deliver benefits of scaleability, personalisation and security – but suffer issues of trust, bias and transparency. This talk looks at how service design is creating affordance and interactions that help us see and manage an automated, data rich world to be suitable for humans.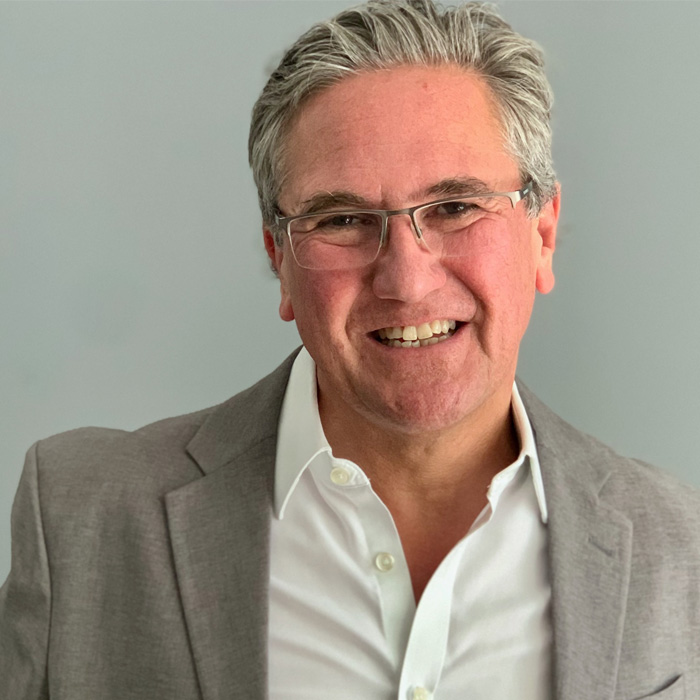 About the organizer

UXservices is a specialized user research and user experience design consulting firm, based in Istanbul, Turkey. UXservices has a global reach to latest UX and usability know-how thanks to its active role in international organizations like UXPA, UX Fellows and IAI. UXservices has credentials and experience in a wide variety of interface platforms at different industries including telco, banking, finance, retail and more.
VISIT WEBSITE