Keynote:
Innovating in Enterprise with Outcome Driven Product Development
How to shift the mindset in an enterprise culture where roadmaps are made up of features (typically arranged on a timeframe) and stakeholders expectations are to complete one after the other, even if the context, problems, and user needs have changed and the problem to solve is no longer your most important one? Focus the conversation on the users and their problems by using an outcome driven approach. This talk will cover specific examples of how our product teams at Volkswagen Digital Solutions use outcome oriented priorities in product development to have a commonly agreed vision with stakeholders and build great products, and how we're overcoming the challenges of transitioning to an outcome-focused approach in an enterprise.
Meet Mihaela Draghici
Mihaela is a product leader with 14 years' international experience in product management and digital marketing for B2C and B2B products for automotive, affiliate marketing, e-commerce and education.
She has worked in both mid-size and enterprise level companies, delivering large scale global products from idea generation to regional and global rollout.
Her main goal is customer success and she is achieving this by building and empowering great product teams and working closely with stakeholders to deliver innovative products that serve user needs and bring business value.
Mihaela is currently working as a Product Manager for Volkswagen Digital Solutions, in Lisbon, where, together with her team, she is driving change in mobility solutions by building products with a customer centric approach.

UXservices is a specialized user research and user experience design consulting firm, based in Istanbul, Turkey. UXservices has a global reach to latest UX and usability know-how thanks to its active role in international organizations like UXPA, UX Fellows and IAI. UXservices has credentials and experience in a wide variety of interface platforms at different industries including telco, banking, finance, retail and more.
VISIT WEBSITE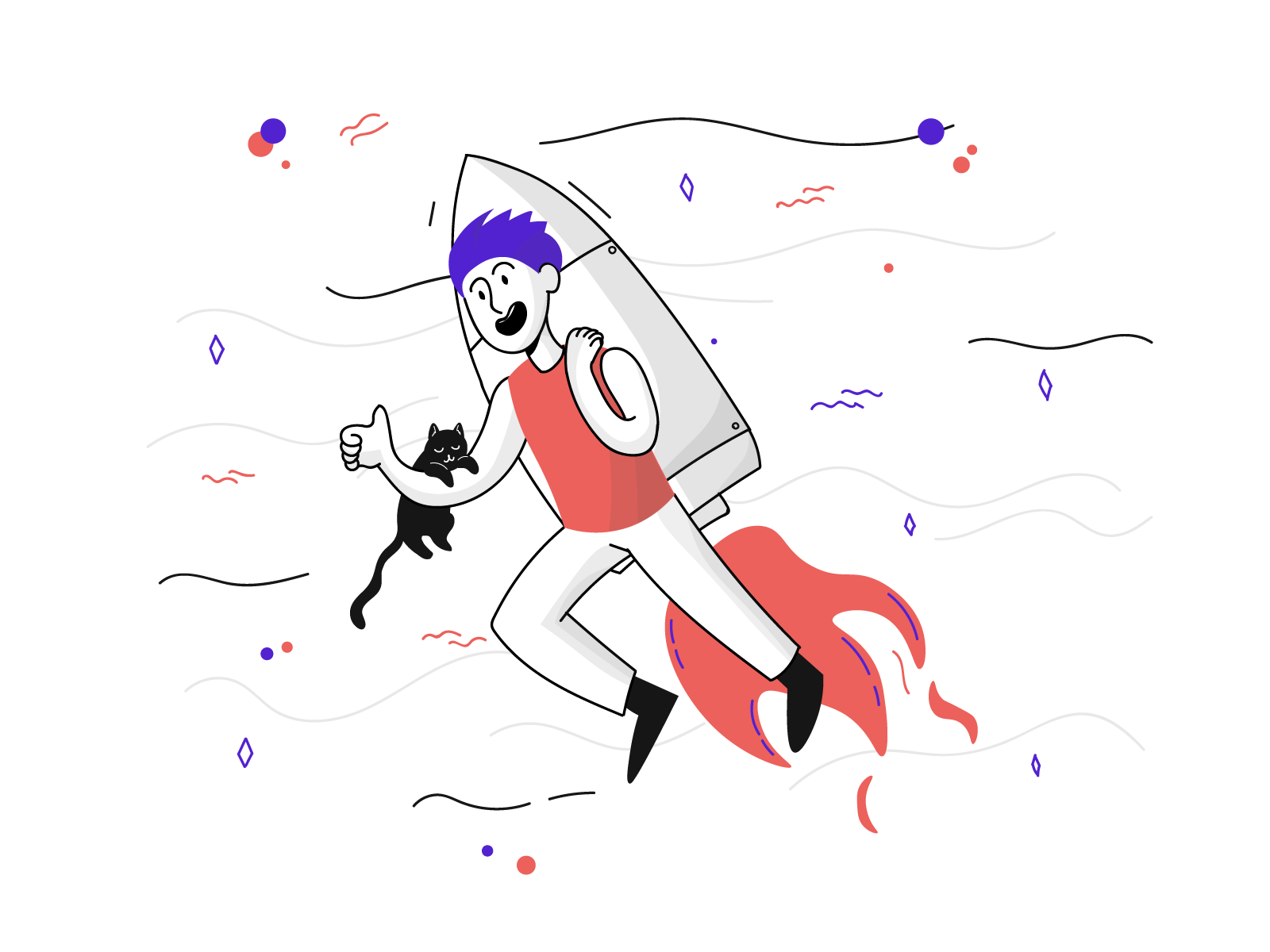 Contact us
Address: Maslak Mah. Ahi Evran Cad. Maslak 42 Plaza, A Blok, No: 9, Kat:11, Maslak-Sarıyer, İstanbul, 34398, Türkiye
Email: conference@uxistanbul.org
Phone: +90 212 276 06 43