2021 / Workshop Facilitators
Piotr Kowalski
Senior Analytical Consultant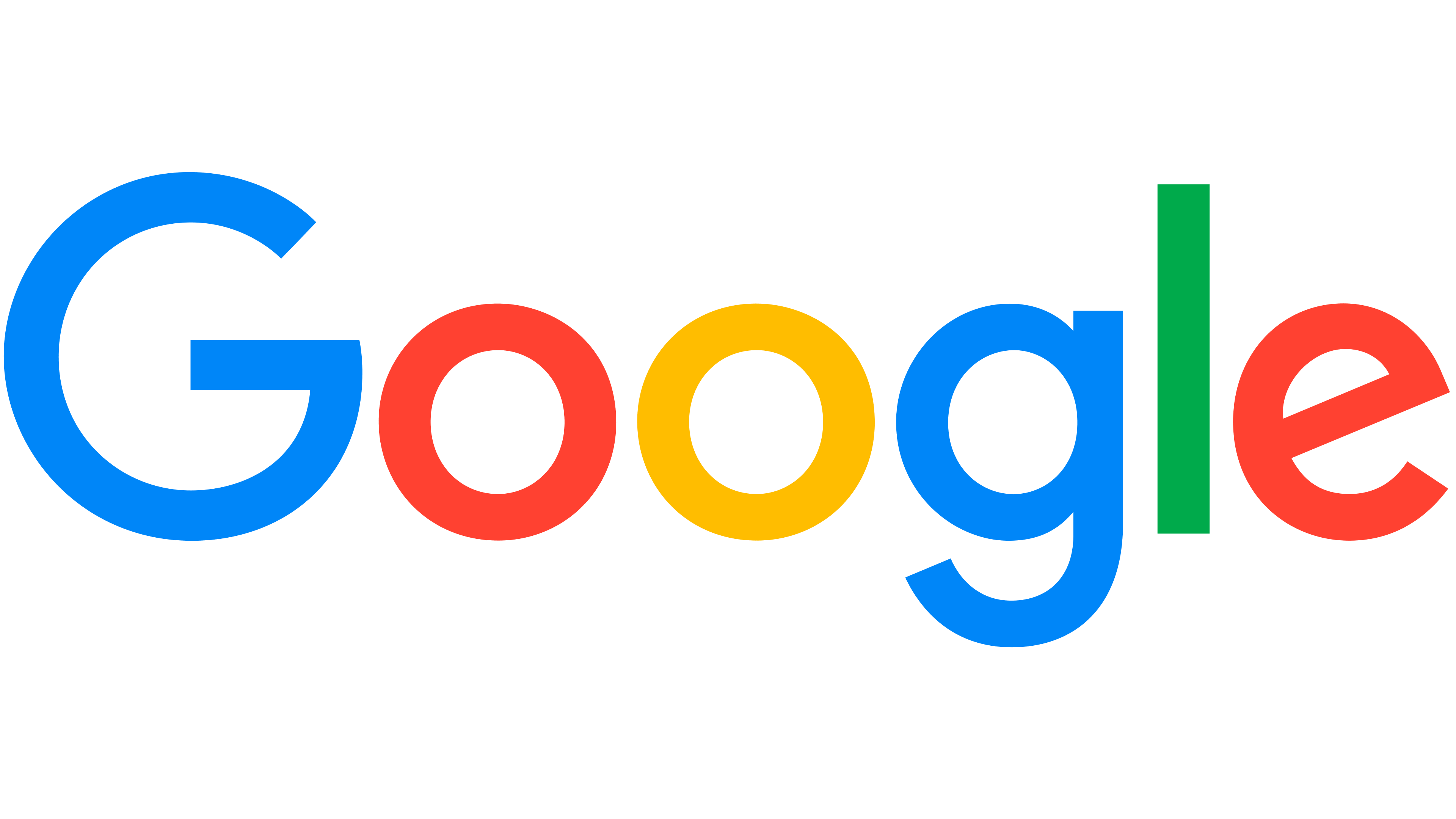 Workshop:
"Digital Mash-Up: improve your mobile touchpoint"
The aim of the workshop is to show participants how to develop mobile channels and to create ideas for innovation by understanding user behaviour and extract knowledge from experts in various industries. During the workshop, you will see how to find ideas for big change (new functions, new approach to current solutions), as well as optimization of the user journey and improvement of usability on mobile websites.
We will show you how to mix mergers from two different companies in one workshop and make participants inspire each other with solutions from other industries. How to deliver the experience of a change perspective and how this new perspective can provide the new look at the challenges and needs of users.
Please join us and learn a new tool that can help you in developing your organisation.
Meet Piotr
Piotr Kowalski works as Senior Analytical Consultant in Google Poland for over 14 years.
He advises the top e-commerce and finance companies in Poland in the area of mobile web (specializing in mobile UX, site speed and Progressive Web Apps) and analytics.
He's been active in the web industry for over 20 years, in various positions: as a project manager, e-learning courses designer, freelance copywriter and many others.
Personal passions: web analytics, cybersecurity and retro-computing (he's a proud owner of over 40 vintage computers from 70s and 80s 🙂
About the organizer

UXservices is a specialized user research and user experience design consulting firm, based in Istanbul, Turkey. UXservices has a global reach to latest UX and usability know-how thanks to its active role in international organizations like UXPA, UX Fellows and IAI. UXservices has credentials and experience in a wide variety of interface platforms at different industries including telco, banking, finance, retail and more.
VISIT WEBSITE