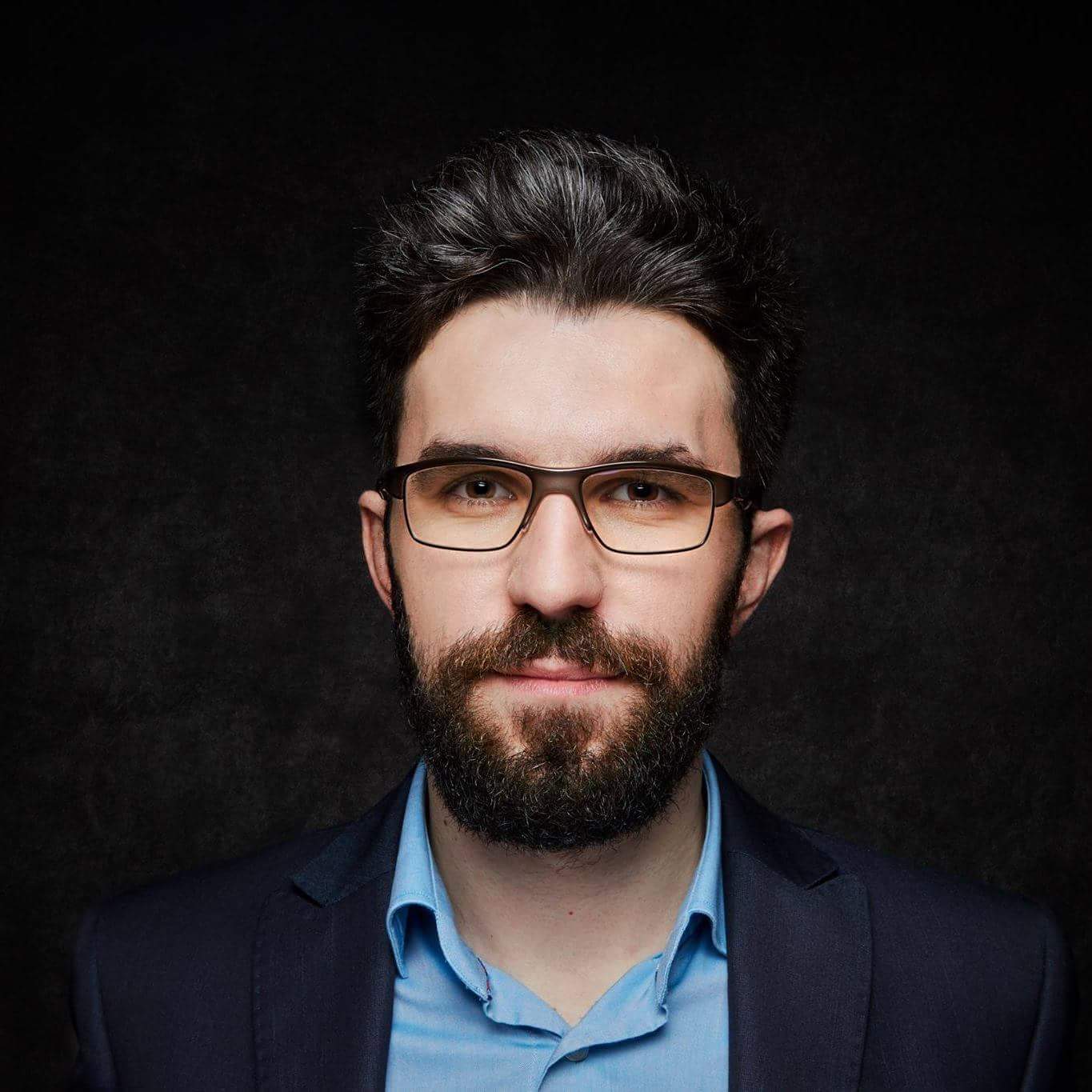 Piotr Zrolka
Accessibility Expert & UX Strategist @Volvo Group
WORKSHOP:
Accessibility in a Nutshell
+ With Piotr Zrolka                                         + Language English
Use of the internet is increasingly relevant and essential in business and daily life. However, various barriers prevent equal access to the Web for people with disabilities, including limited movement, speech disabilities, low vision, blindness and a combination of these.
This workshop of "Accessibility in a Nutshell", will highlight the basics of accessibility including:
Why it is important
Web Content Accessibility Guidelines 2.1 for UX Designer/Strategist/Product Owner/Graphic Designer
Tips and best practices that you get started
How to start an evaluation of your digital product
Who is Piotr Zrolka
Piotr is a UX Strategist at Volvo & accessibility advocate with 10 years experience of web accessibility, both commercial and client-side.
Piotr is also co-organiser of World Usability Day in Wroclaw and mentor of UX Designers interested in fields of accessibility and inclusive design.
He mixes and matches various methodologies – design thinking, inclusive design, Accessibility, UCD to help product teams deliver valuable outcomes for their customers and gives true value.
About the organizer

UXservices is a specialized user research and user experience design consulting firm, based in Istanbul, Turkey. UXservices has a global reach to latest UX and usability know-how thanks to its active role in international organizations like UXPA, UX Fellows and IAI. UXservices has credentials and experience in a wide variety of interface platforms at different industries including telco, banking, finance, retail and more.
VISIT WEBSITE