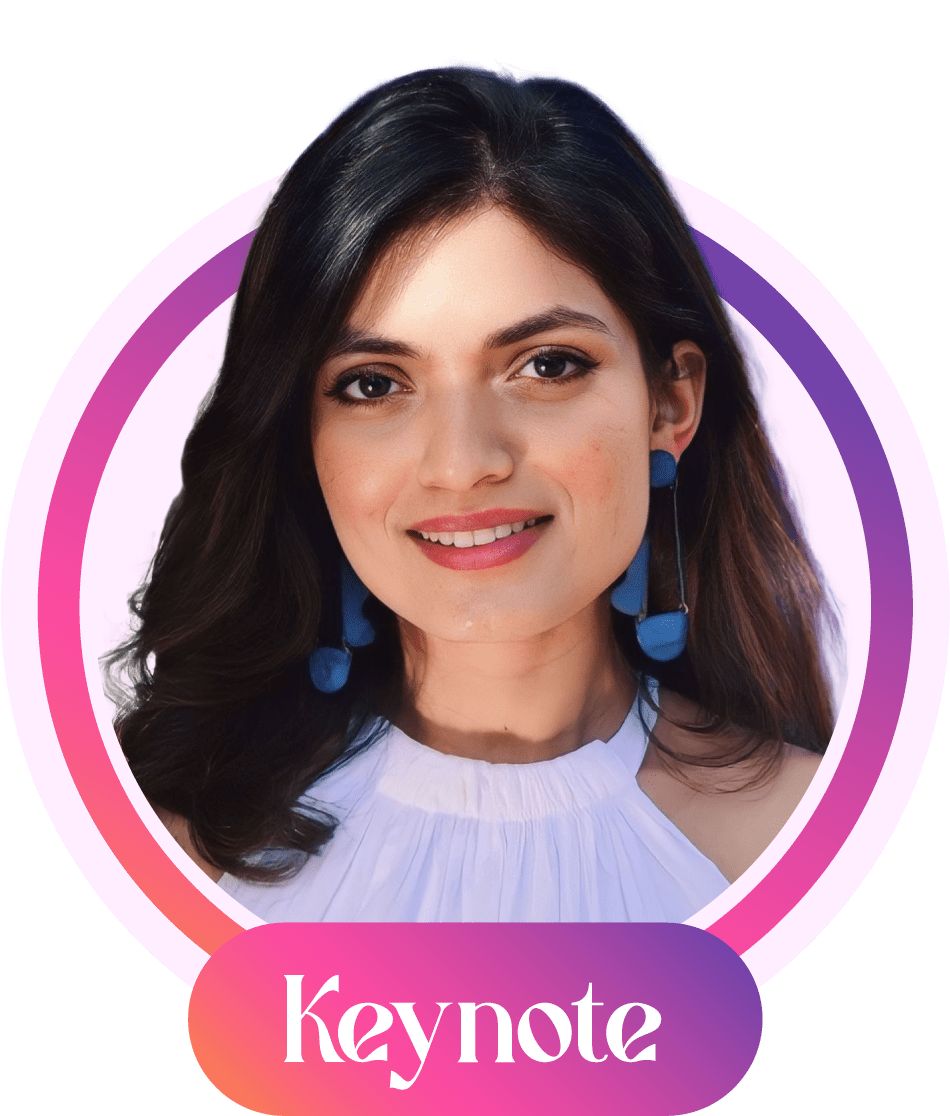 Keynote Speaker / 2023
Shikha Singh
Product Design Manager @Meta

Keynote: Stepping into working in the metaverse
As the metaverse gains increasing relevance in our lives, we are at the forefront of defining how it will shape our future. With the rise of remote work, distributed teams, and immersive collaboration outside the office, it's essential to understand its potential impact on the future of work.
Our presentation will explore how people who are currently working mostly on 2D surfaces and why understanding the value of 3D is crucial for the future. We will discuss how to think about an architecture that can span across 2D and 3D, highlighting the considerations to make.
We will also examine 2D dimensionality mapping onto 3D and vice versa, and how these experiences are unique in the context of work. With an insight into the opportunities and challenges of this technological transformation and how we as product designers can prepare for it.
By being at the forefront of understanding what the metaverse means for us, we can position ourselves to thrive in the future of work. Join us to discover how we can pave the way for a successful integration of 3D technology into our work lives.
Meet Shikha Singh
From Mumbai to New York and now London, Shikha Singh has travelled the world to pursue her passion for design. Armed with a Master's degree in Design and Technology from Parsons School of Design in New York, she embarked on her career in the tech industry.
Over the past 6 years at Meta, Shikha has been at the forefront of developing B2B and Enterprise products that are changing the face of the industry. In her current role as Product Design Manager, based in London, she leads a team of talented designers in defining the future of work through Meta's innovative enterprise solutions across 2D and 3D.
Prior to her tech career, Shikha cut her teeth as an Art Director in Mumbai, working with advertising agencies such as JWT and McCann Erickson. During her time there, she was instrumental in designing several digital campaigns for FMCG brands, including immersive experiences for PepsiCo's beverages that have since become a benchmark for the industry.
Outside of her work, Shikha is an advocate for sustainable design practices, regularly exploring topics such as building resilient cities and creating social commentary on climate change policies through speculative design projects. And when she's not working, she tirelessly changes the interiors of her London flat.

UXservices is an international UX Design & Research company that provides consulting and trainings, organizes conferences and events, and publishes books and resources. UXservices also helps organizations to build Web3 and Metaverse editions of their businesses with frictionless user experiences.
VISIT WEBSITE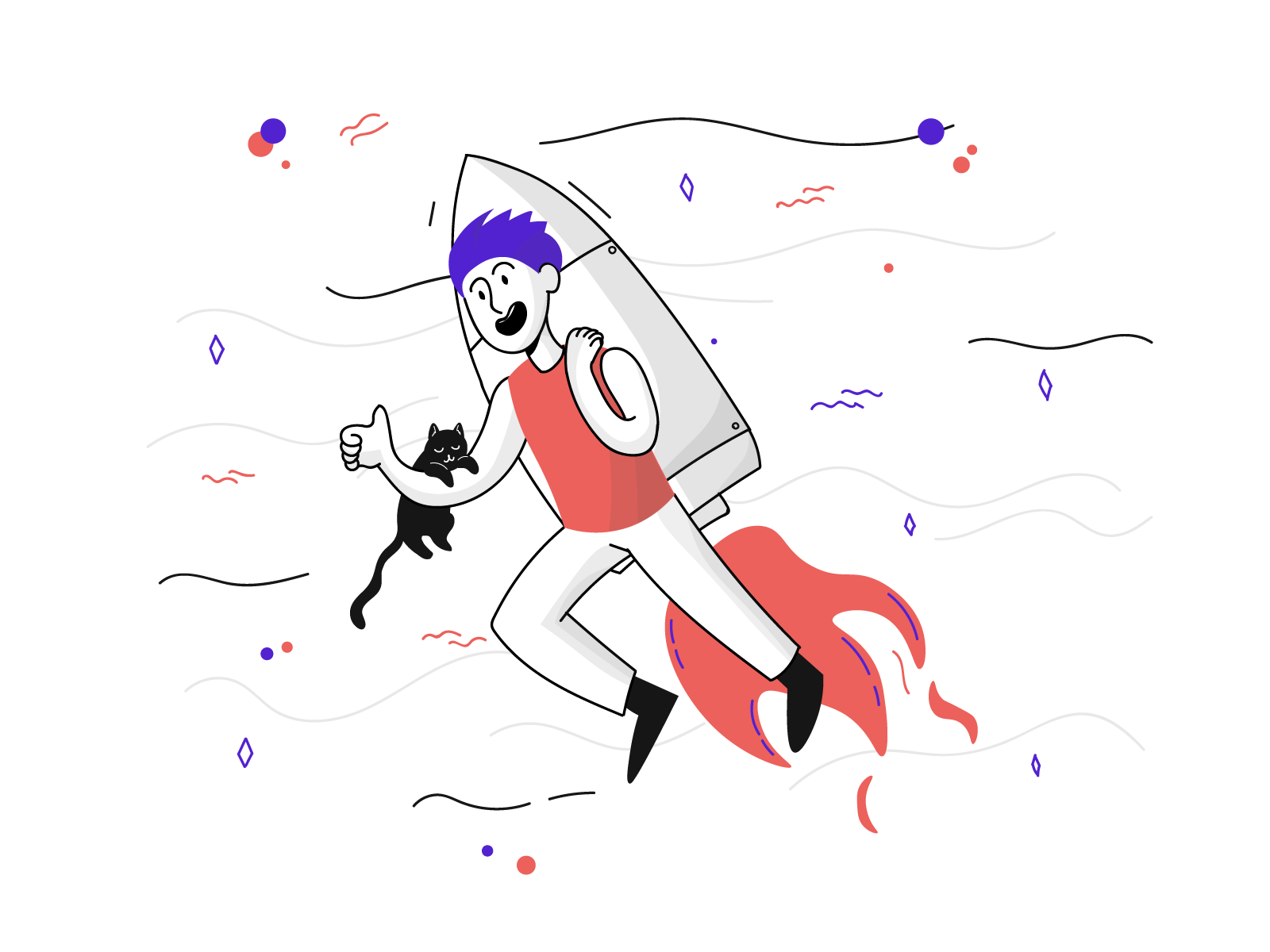 Come Visit
Maslak Mah. Ahi Evran Cad. Maslak 42 Plaza, A Blok, No: 9, Kat:11, İstanbul, Türkiye
Come Visit
Maslak Mah. Ahi Evran Cad. Maslak 42 Plaza, A Blok, No: 9, Kat:11, İstanbul, Türkiye
STAY
TUNED!