Keynote: The Secret UX of Technology Adoption: Why the best technology isn't always embraced and how we can change that
In this keynote, Slava will delve into the puzzling phenomenon of why new products sometimes fail to gain widespread adoption despite their technological advantages. We will inspect compelling case studies of both past and present technologies, challenging the common assumption that superior products are always destined for success. By examining the underlying research on the social dynamics of new technologies, we will shed light on the barriers hindering their adoption and discuss actionable strategies to overcome these obstacles. Together, we will uncover valuable insights on how to address these challenges and pave the way for successful product adoption.
Meet Slava Polonski
Slava is a UX Research Lead at Google Flights based in Zurich. In recent years, Slava worked on human-centered AI topics as a Fellow of Google's People+AI Guidebook, as well as the UX of Web3 as a Fellow of Gitcoin's Kernel Community.
He holds a PhD in Computational Social Science from Oxford University. In 2018, he was featured on the Forbes 30 Under 30 list. He is an active member of the World Economic Forum expert network and the WEF Global Shapers community. He writes about the intersection of UX, social science and technology.
In his free time, Slava loves to experiment with generative AI art. He recently launched the world's first AI-generated podcast, the AI VIP Room, where he interviews AI clones of celebrities and iconic personalities about deep topics such as love, life and our role in the universe.

UXservices is an international UX Design & Research company that provides consulting and trainings, organizes conferences and events, and publishes books and resources. UXservices also helps organizations to build Web3 and Metaverse editions of their businesses with frictionless user experiences.
VISIT WEBSITE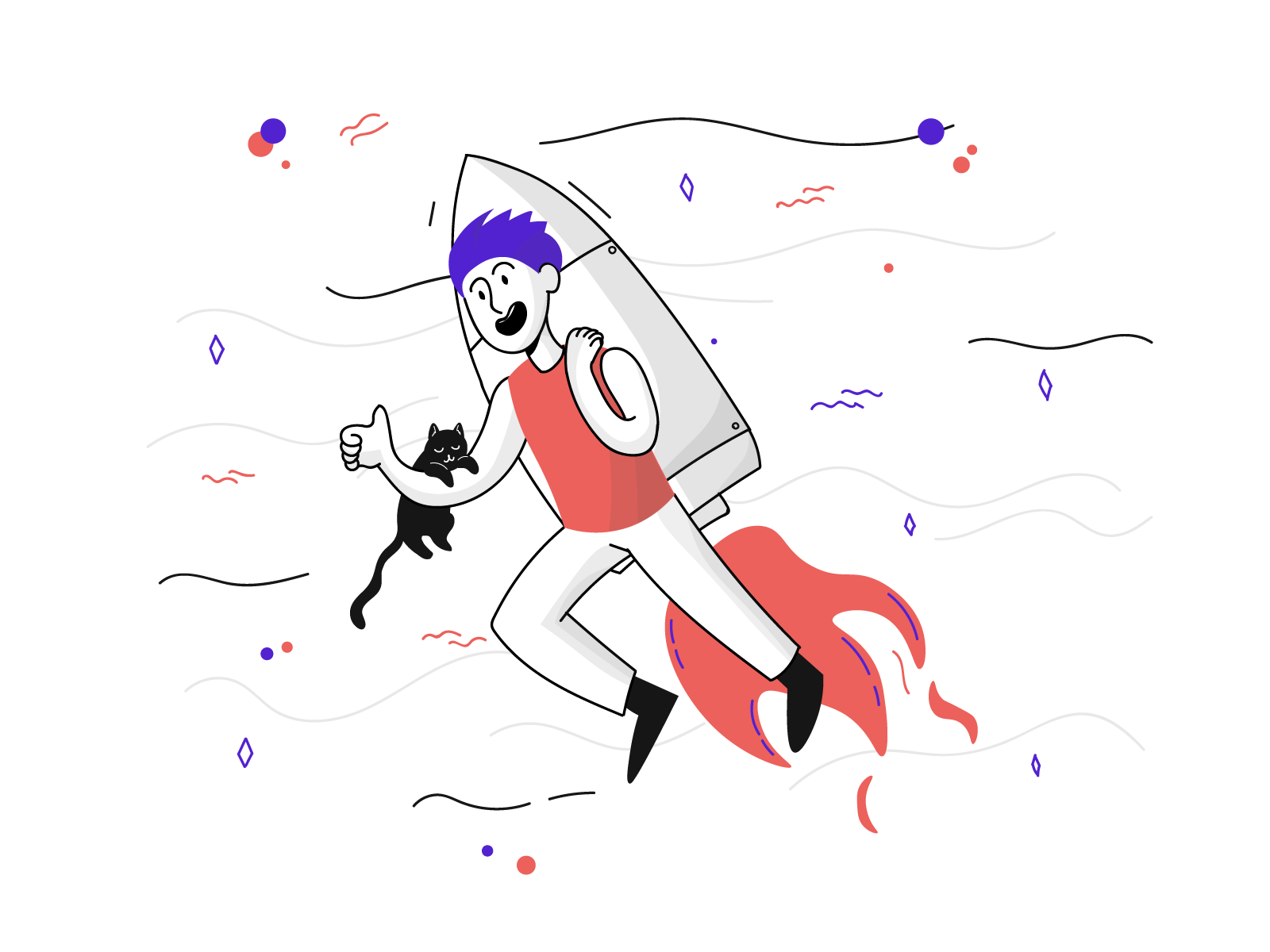 Come Visit
Maslak Mah. Ahi Evran Cad. Maslak 42 Plaza, A Blok, No: 9, Kat:11, İstanbul, Türkiye
Come Visit
Maslak Mah. Ahi Evran Cad. Maslak 42 Plaza, A Blok, No: 9, Kat:11, İstanbul, Türkiye
STAY
TUNED!