Keynote: Cloud in Web3: Empowering Builders to Redefine the Internet
As an emerging technology, Web3 is rapidly evolving and already disrupting internet businesses, accelerating access and opportunity in many facets of our lives. From the earliest use cases of decentralized payments and trading to current use cases spanning sustainability, gaming, healthcare, travel, data analytics, digital identity and online social interactions, Web3 projects will continue to influence the way we interact with the digital world. In this session, explore real world use cases, the impact they have in our lives and how customers are leveraging AWS to support this emerging industry.
Meet Stacey-Ann Pearson
Stacey-Ann is an engineer by training and a strategic business leader by experience. She is currently the Head of Web3 Business Development at AWS, where she works to scale web3 startups and VCs across Asia-Pacific & Japan. Previously, she served as VP of BD, Head of Strategy, Product Researcher for metaverse, blockchain, and NFT startups in Mainland China, Hong Kong and Singapore. Before Web3, Stacey worked in investment banking, fintech and innovation across USA (NYC), New Zealand, Honduras, and Jamaica.
As an interdisciplinary leader, Stacey-Ann has experience building startups, partnerships and global initiatives that solve deep challenges while maintaining cultural sensitivity. She utilizes her strengths in creative solutioning and cross-functional collaboration to develop go-to-market strategies and contribute to long-term strategy in Web3 through thought-leadership and engaging policy-makers and the startup ecosystem.

UXservices is an international UX Design & Research company that provides consulting and trainings, organizes conferences and events, and publishes books and resources. UXservices also helps organizations to build Web3 and Metaverse editions of their businesses with frictionless user experiences.
VISIT WEBSITE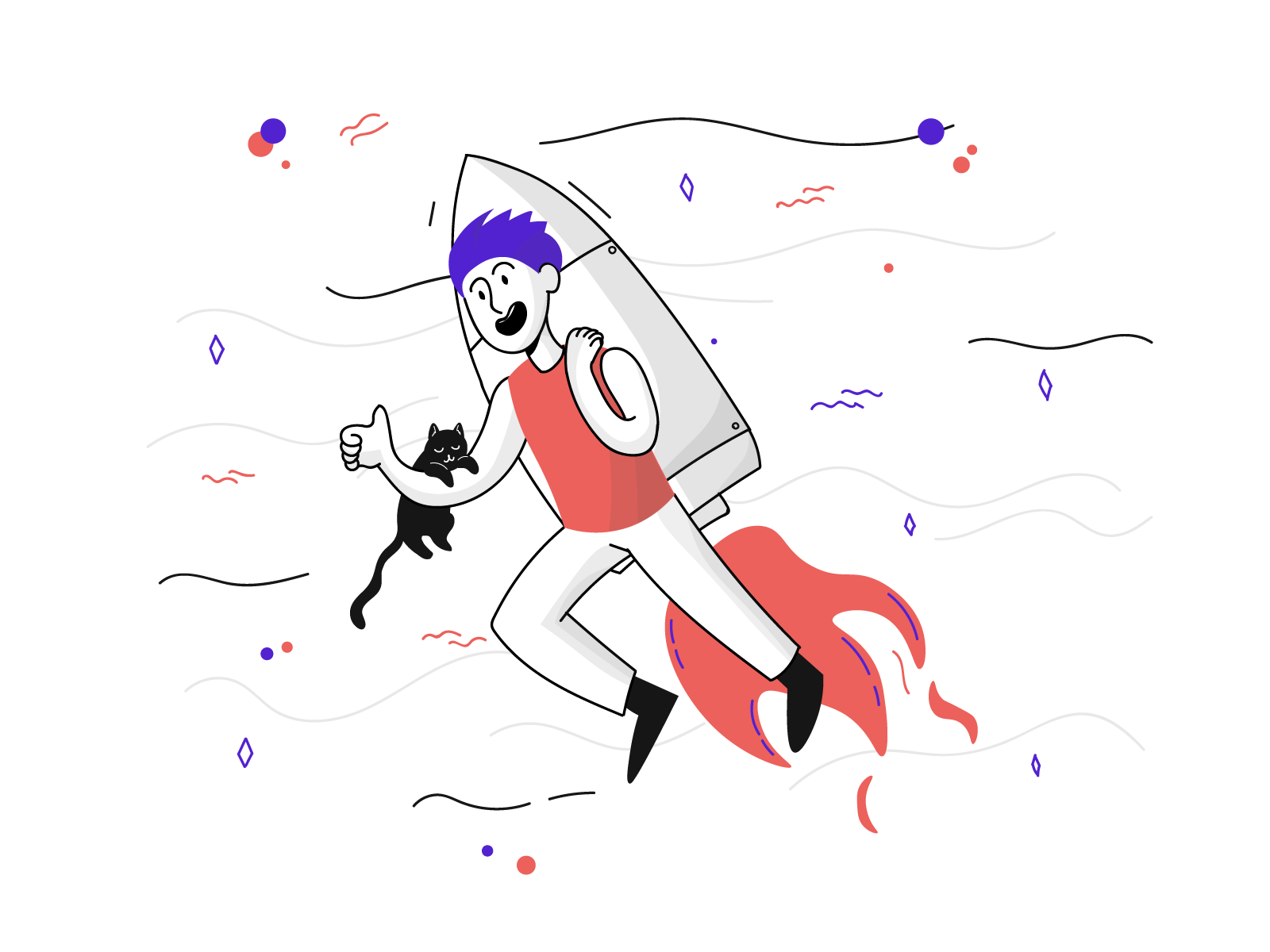 Come Visit
Maslak Mah. Ahi Evran Cad. Maslak 42 Plaza, A Blok, No: 9, Kat:11, İstanbul, Türkiye
Come Visit
Maslak Mah. Ahi Evran Cad. Maslak 42 Plaza, A Blok, No: 9, Kat:11, İstanbul, Türkiye
STAY
TUNED!