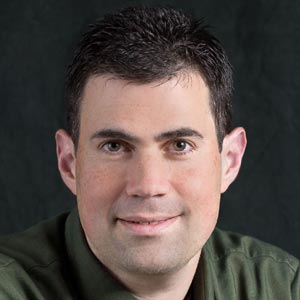 CORY LEBSON
FORMER PRESIDENT
UXPA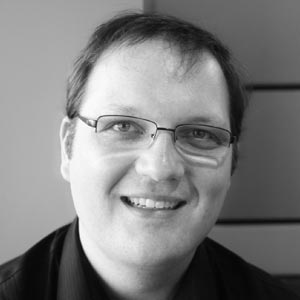 LUCAS PETTINATI
UX DIRECTOR
GOOGLE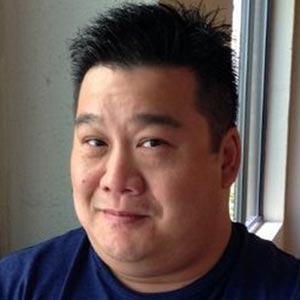 MATT LEE
UX RESEARCHER
BOOKING.COM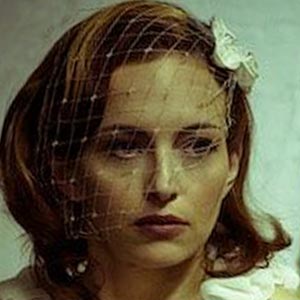 NATASHA LEVITAN
UX LEAD
GOLDMAN SACHS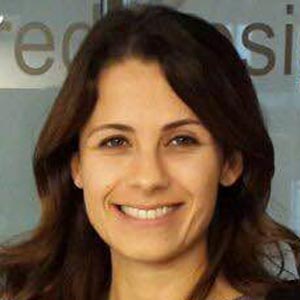 PINAR CİNALİ
ASSOCIATE PARTNER
UXSERVICES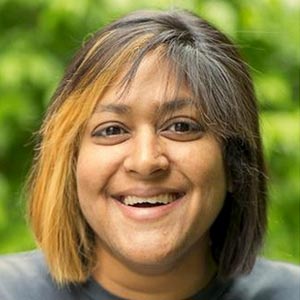 PRARTHANA JOHNSON
PRINCIPAL DESIGN MANAGER
MICROSOFT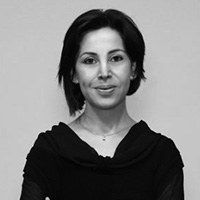 DERYA AYDEMİR
INTERACTION DESIGN LEADER
MONITISE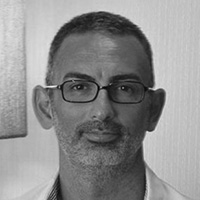 EMRAH FAKİR
CEO
PHAROS DIGITAL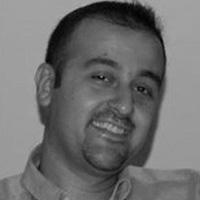 LEVENT BORAN
USABILITY MANAGER
YAPI KREDI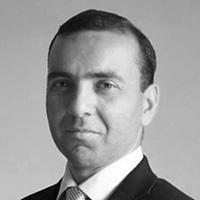 OĞUZHAN ERDİNÇ
ASSOC. PROF. INDUSTRIAL ENG.
TURKISH AIR FORCE ACADEMY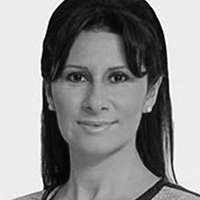 VİLMA ORANCI
TEST MNGMT. DEPT. MANAGER
TEB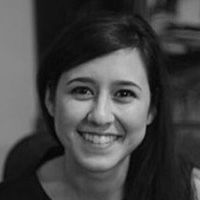 ZEYNEP ESİN
PRODUCT MANAGER
ASLANOBA GROUP
UXcontest is a video competition which showing people having good or bad user experience while using any product or service such as ticket machine, online shopping interface, remote control, car panel that make your life easier or harder due to usability problems. The winners won awards. Watch the first winner video.
WATCH ALL VIDEOS
Read The Blog Posts
About UXistanbul 2015
UXistanbul Konferansı
Konuşmacısı Microsoft Tasarım Lideri
Prarthana Johnson UX Süreçlerini
Anlattı
READ BLOG POST
UXservices Tarafından
Düzenlenen Uluslararası UXistanbul
Konferansı'nda Öne Çıkan
6 Önemli Konu
READ BLOG POST
UXistanbul Konferansının Panel Oturumunda,
Farklı Sektörlerin UX Süreçleri ve Müşterileri Memnun
Etmenin Yolları Konuşuldu
READ BLOG POST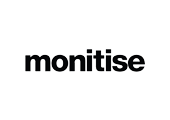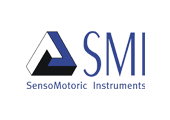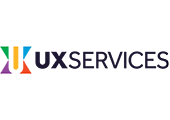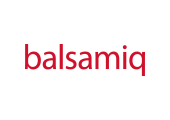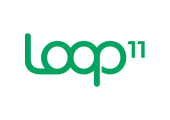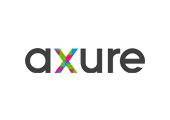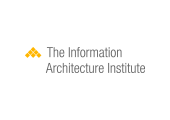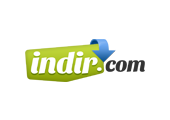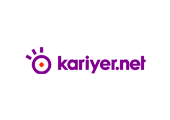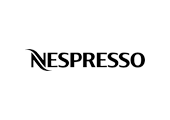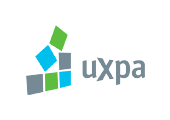 Would you like to learn more about sponsoring?
Want to have more detail about this conference?
About the organizer

UXservices is a specialized user research and user experience design consulting firm, based in Istanbul, Turkey. UXservices has a global reach to latest UX and usability know-how thanks to its active role in international organizations like UXPA, UX Fellows and IAI. UXservices has credentials and experience in a wide variety of interface platforms at different industries including telco, banking, finance, retail and more.
VISIT WEBSITE