2021 / Panelist - Moderator
Gizem Kuzucu
Head of Product & Business Development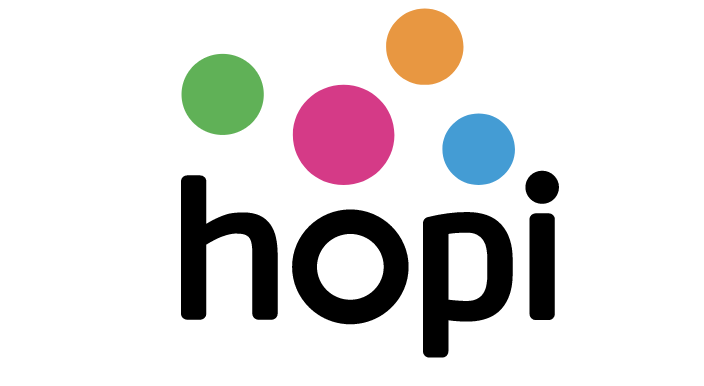 Panel:
"Building Experience Design Culture in an Agile Organization"
What does Experience Design mean for your organization?
How Experience Design brings value to the organization?
How UX design fits into Agile methodologies?
What kind of tools and methods do you apply?
How do we ensure the success by defining and measuring design quality?
Meet Gizem
Gizem is Head of Product and Business Development at Hopi. She has been developing strategies for digital products and designing user experience for more than 10 years.
Gizem studied Electrical and Electronics Engineering at METU and then started her career at Turkcell New Technology Business Department as a Product Manager. She launched Turkcell Dergilik application, an online education program, travel mobile and web applications in 3.5 years. Then she joined PoiLabs , a micro-location based technology start-up having one of the largest ibeacon network, as a co-founder.
Now she leads product team at Hopi, Turkey's biggest loyalty program having more than 10 million users. Also she mentors startups and teaches at universities about product management and user experience using design thinking methodologies.
About the organizer

UXservices is a specialized user research and user experience design consulting firm, based in Istanbul, Turkey. UXservices has a global reach to latest UX and usability know-how thanks to its active role in international organizations like UXPA, UX Fellows and IAI. UXservices has credentials and experience in a wide variety of interface platforms at different industries including telco, banking, finance, retail and more.
VISIT WEBSITE