Conference Theme of 6th UXistanbul
UX RESEARCH: FROM INSIGHTS TO ACTIONS
UX Research is one of the most significant parts of the design processes.
This year, we'll discuss UX Research, transforming the insights to actions and related concepts.
-User Research & Strategic Research
-Strategic Design
-Actionable Insights
-DesignOps
-Product Development
-UX, CX and much more…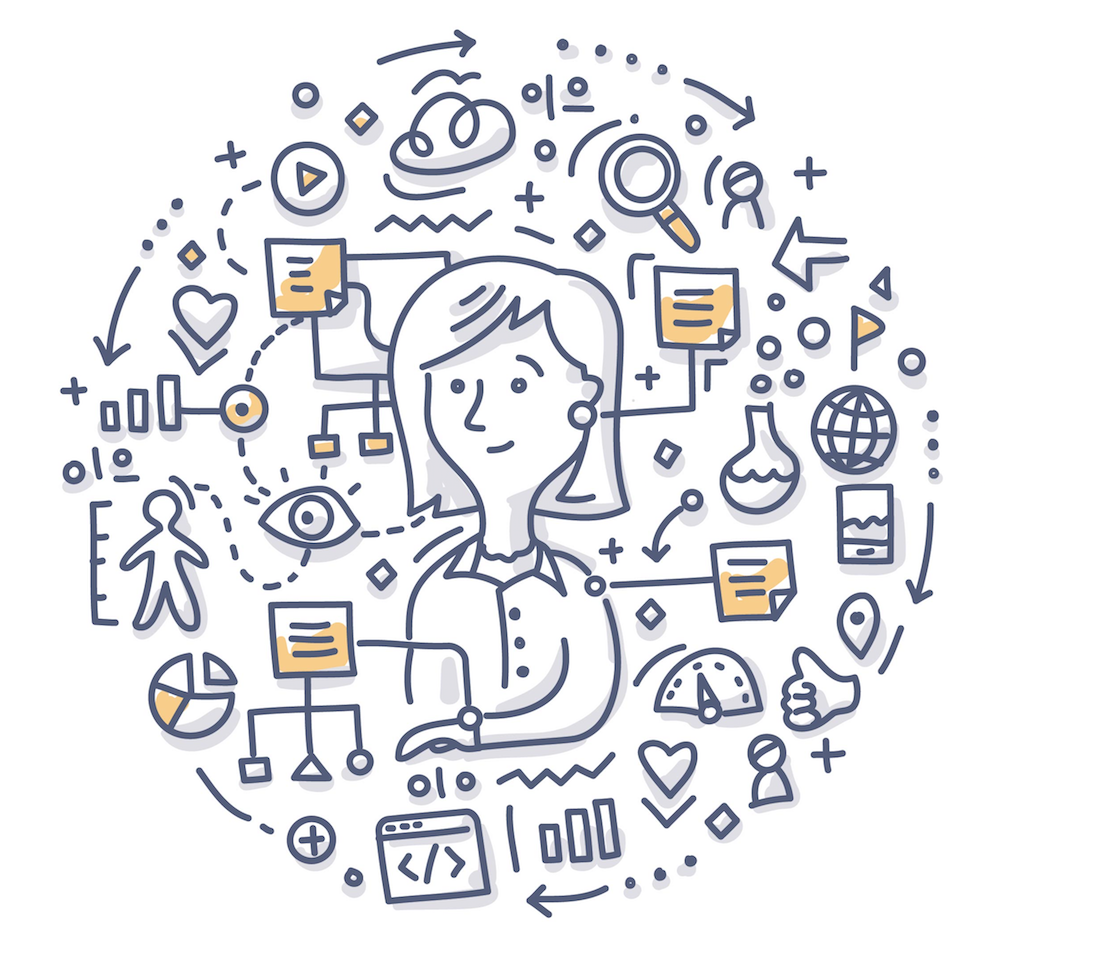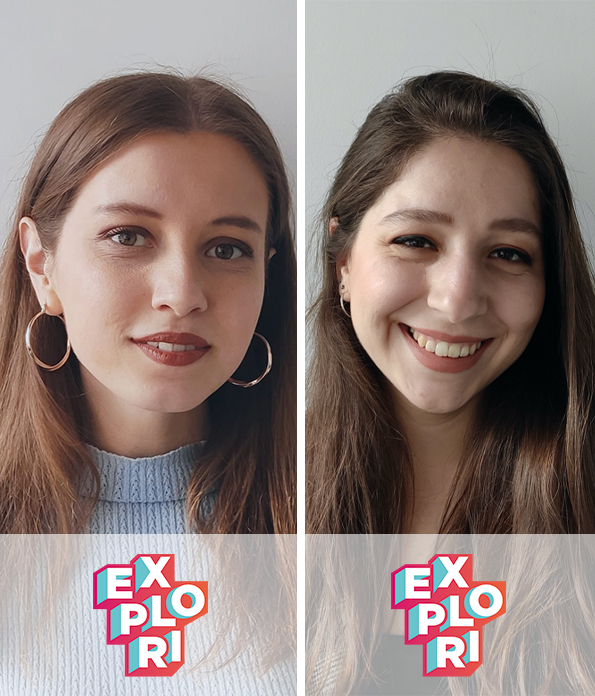 Strategic Designer @Explori
EX Designer @Explori
Sensemaking Practice: Redesign of EX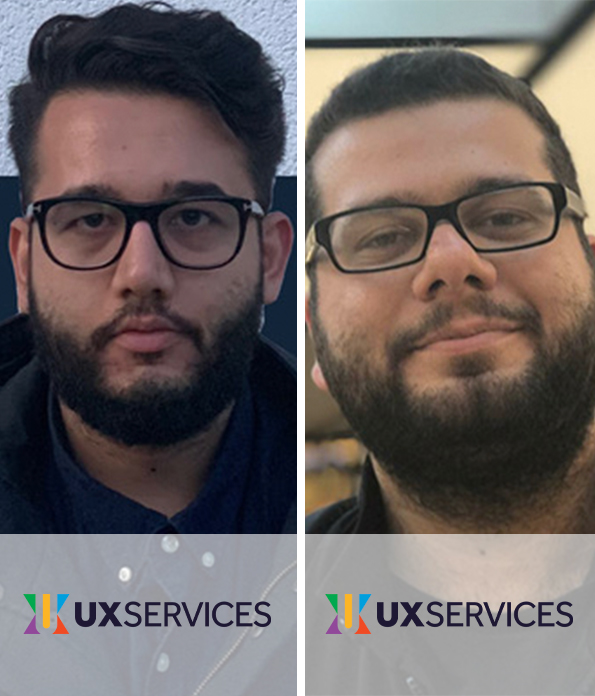 UX Strategist & Product Designer @UXservices, Sr. UX Researcher @UXservices
User Research in Product Development: How to Implement User Research Methods into Design, Development Processes?

Free 90-day Extended Balsamiq Trial
for all participants
3 Month Discount On Annual IDF Membership for all participants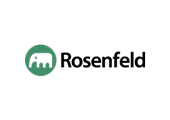 20% Discount for all participants
Venue
The Point Hotel Barbaros
Attendees Will Enjoy The Stunning View Of The Bosphorus
MORE ABOUT VENUE
Turkey User Experience (UX)
Report 2019-20
Presenting the 5th version of Turkey User Experience (UX) Report on user experience & usability in Turkey, providing valuable insights and statistics about the industry.
Prepared by UXservices with contribution from hundreds of industry professionals.
DOWNLOAD REPORT
About the organizer

UXservices is a specialized user research and user experience design consulting firm, based in Istanbul, Turkey. UXservices has a global reach to latest UX and usability know-how thanks to its active role in international organizations like UXPA, UX Fellows and IAI. UXservices has credentials and experience in a wide variety of interface platforms at different industries including telco, banking, finance, retail and more.
VISIT WEBSITE
Contact us
Address: Maslak Mah. Ahi Evran Cad. Maslak 42 Plaza, A Blok, No: 9, Kat:11, Maslak-Sarıyer, İstanbul, 34398, Türkiye
Email: conference@uxistanbul.org
Phone: +90 212 276 06 43
SEND MESSAGE