February 20th 2018, Tuesday
February 20th 2018, Tuesday
Conference Theme of 4th UXistanbul
SERVICE DESIGN
Service Design is a global trending topic that we want to talk about more often. Besides the customer satisfaction, it is also crucial to work on the experience of the people that take parts in the service ecosystem.
This year, throughout the conference we will discuss Service Design and Service Design Thinking, from various points of view.
Approaches
Best practices
Methodologies
New technologies (AR / VR)
Relations with CX and UX
and more.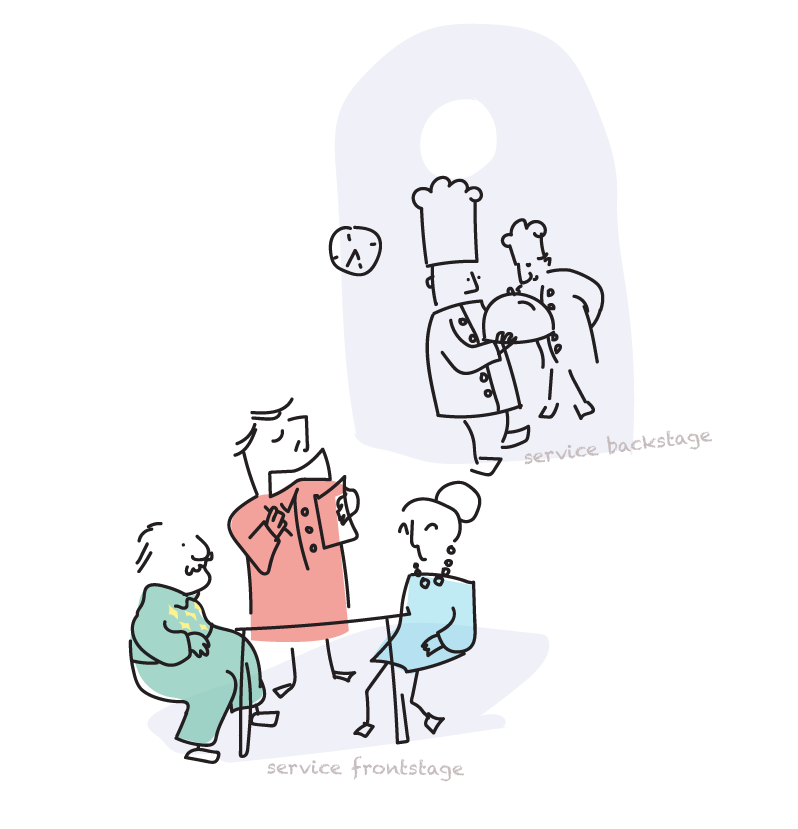 https://www.youtube.com/watch?v=1koeIPyJbO4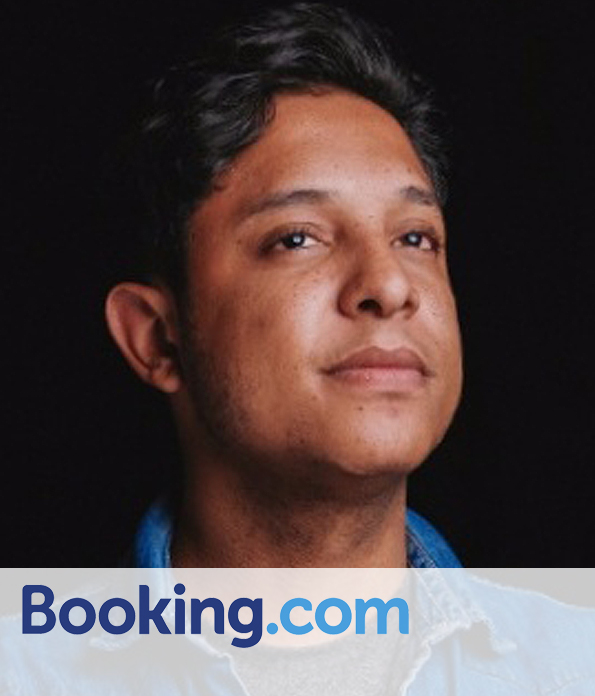 Product Designer
Keynote: Predictive Design, how to be one step ahead of your customers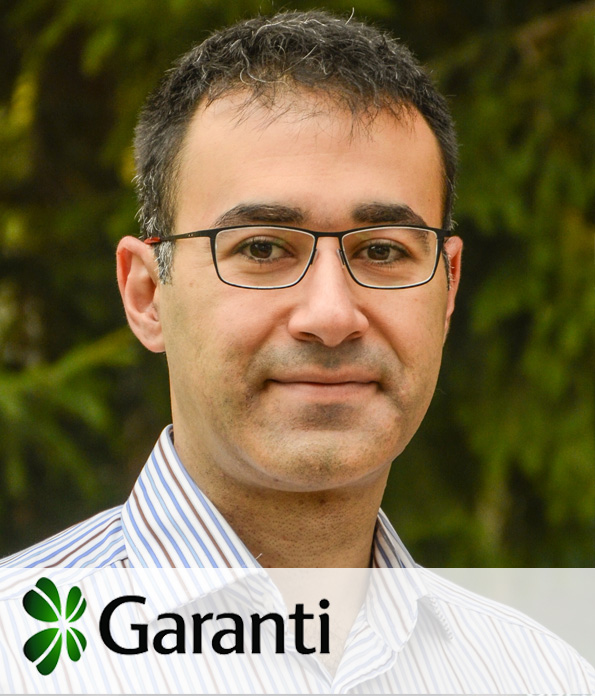 Head of Design
Workshop: You can't talk to me like that: How to Become a Better Interviewer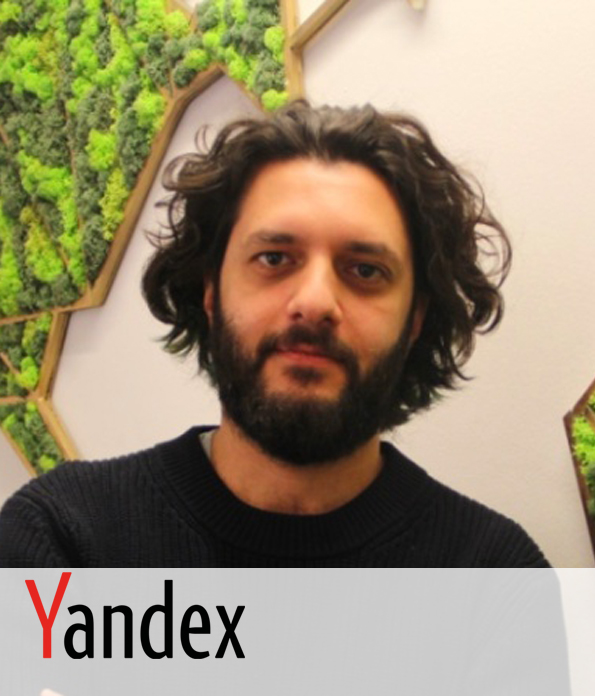 Product Manager
Workshop: How to provide the best user experience: study your online audience with Yandex.Metrica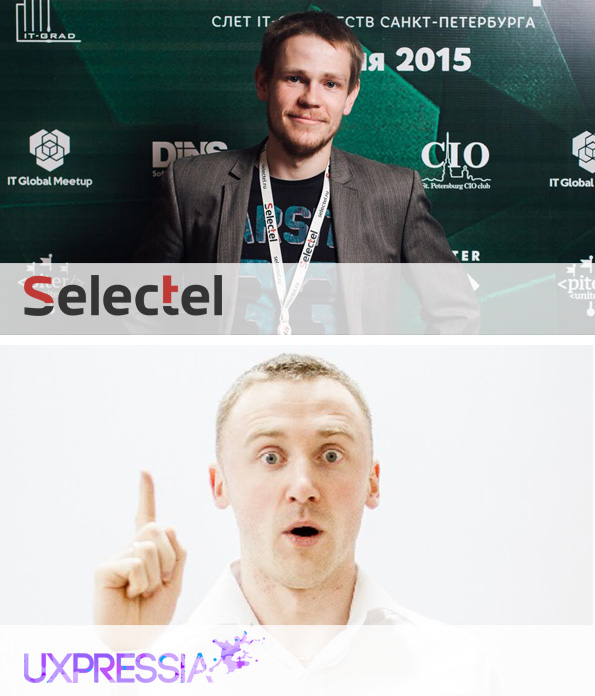 Senior Product Manager & Founder
Workshop: Empathy and Impact Mapping: Empathize and make impacts!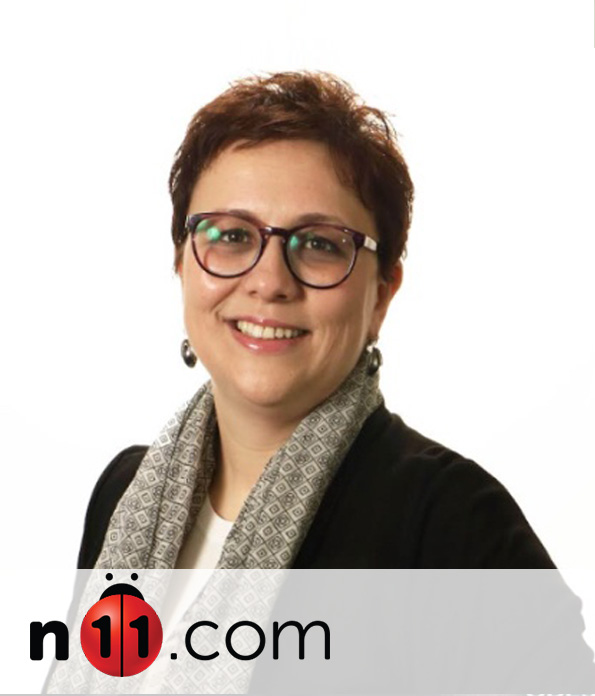 UX & Content Manager
Workshop: Affinity Mapping – How to Cluster and Bundle Ideas and Facts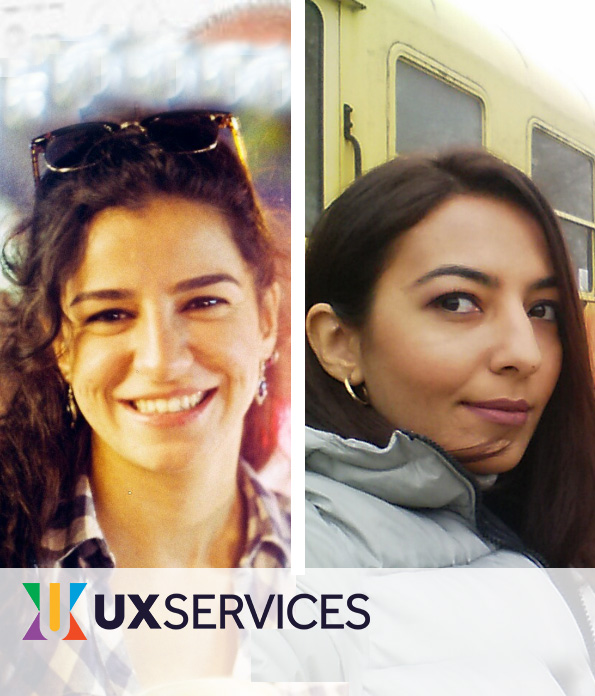 UX Designer & Senior UX Designer
Workshop: A Technique for View a Service End-to-End & Surface-to-Core: Service Blueprinting

Free proto.io account for all participants

Venue
The Point Hotel Barbaros
Attendees Enjoyed The Stunning View Of The Bosphorus From Hotel
MORE ABOUT VENUE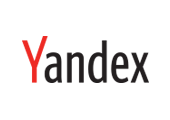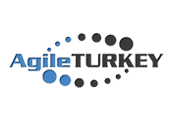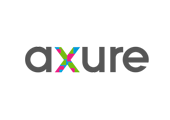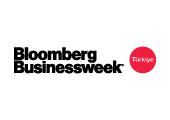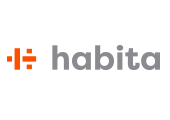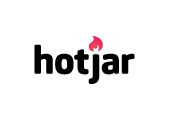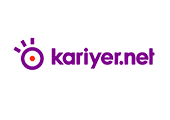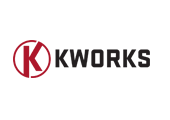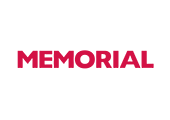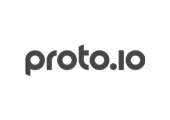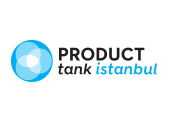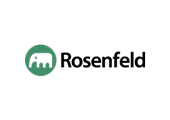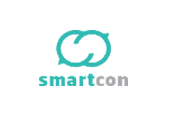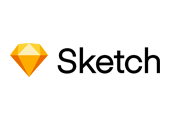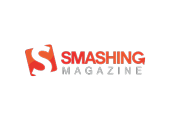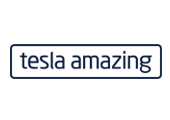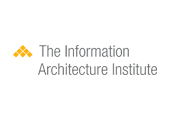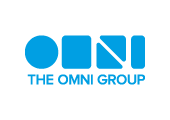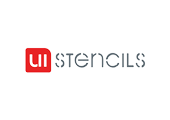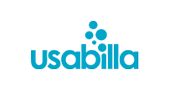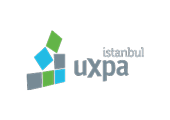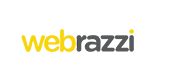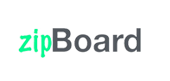 Turkey User Experience (UX)
Report 2017-18
Presenting the first report on user experience and usability in Turkey, providing valuable insights and statistics about the industry.
Prepared by UXservices with contribution from hundreds of industry professionals.
DOWNLOAD REPORT
About the organizer

UXservices is a specialized user research and user experience design consulting firm, based in Istanbul, Turkey. UXservices has a global reach to latest UX and usability know-how thanks to its active role in international organizations like UXPA, UX Fellows and IAI. UXservices has credentials and experience in a wide variety of interface platforms at different industries including telco, banking, finance, retail and more.
VISIT WEBSITE