UXistanbul turns into a Platform in its 8th year!
We will have a festival-like conference experience with a Platform that will stay alive for 2 weeks in 11-22 April 2022. With participants from different cities of the world and content accessible at any time, we will remove the limits of time and space.
VIRTUAL PLATFORM
On a special Platform designed for UXistanbul, participants will be able to access content in different formats at any time for 2 weeks. Masterclasses from subject experts, interviews with design leaders, enjoyable programs on UXtube… will be waiting on the UXistanbul Platform.
Live Broadcasts
Of course, we will not always be apart, there will be live broadcasts during these 2 weeks. We will host experience design leaders from the world's leading companies, listen to them live and ask our questions. Some of our precious keynotes are already in place!
Theme
As this year's theme, we'll be questioning whether we can go beyond human-centered design by covering topics such as Human Centricity, AI & Ethics, People & Planet, Human-Computer Interaction, User Experience, Design Research, Accessibility and more.
All other details to be announced very soon. Follow us and keep an eye on updates!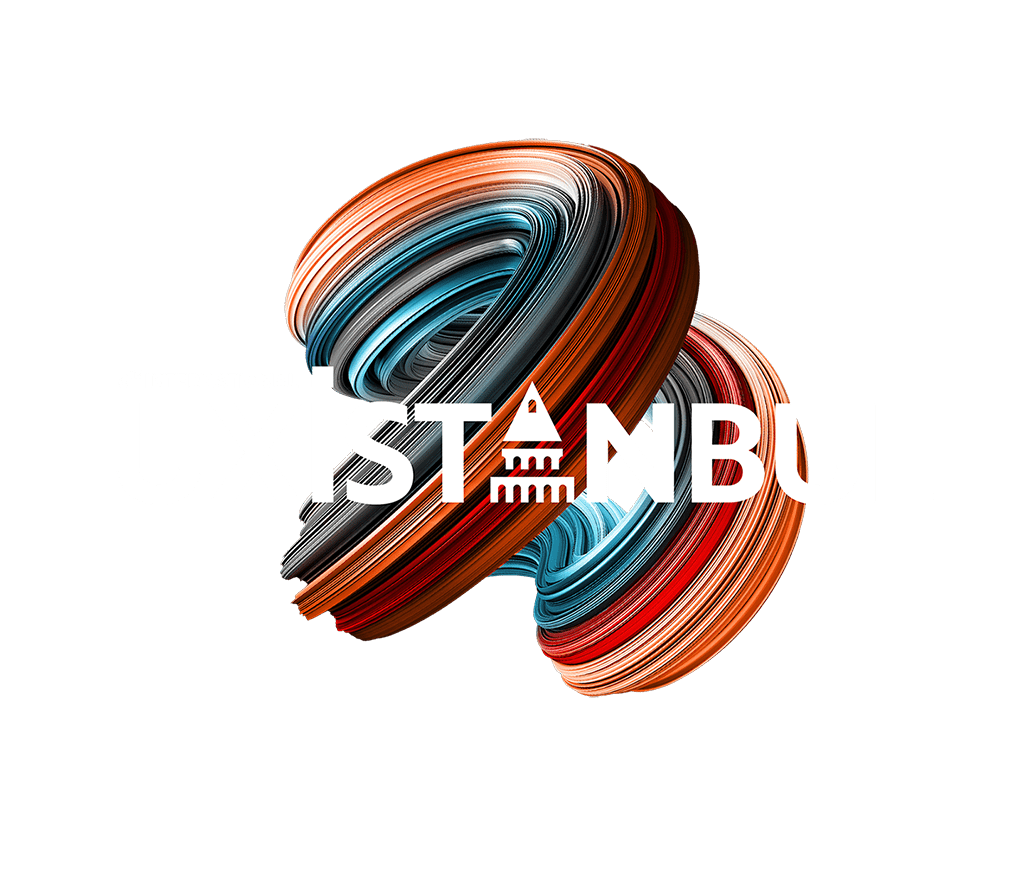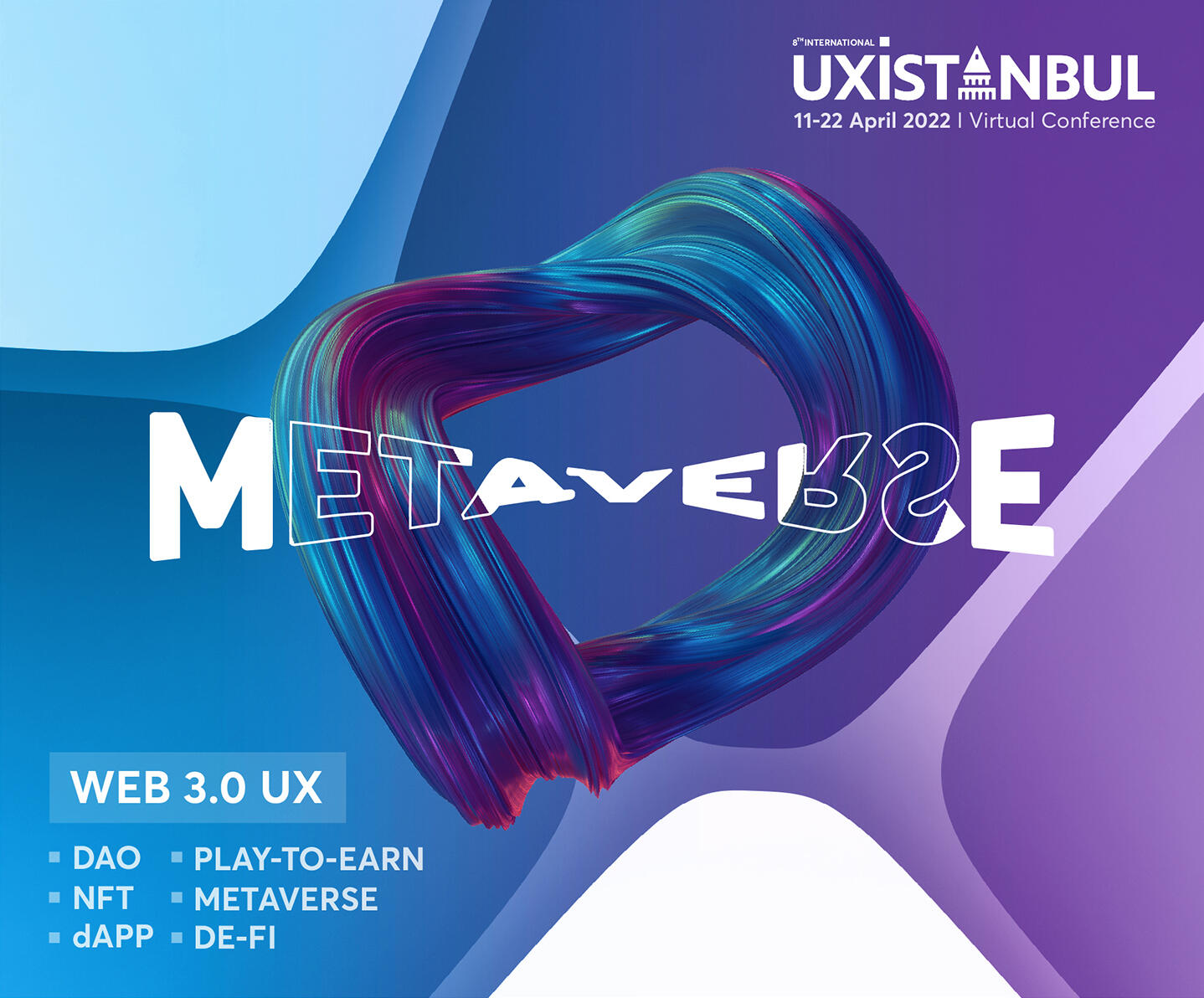 METAVERSE EXTENSION.
The founders and teams of the world's famous Metaverse projects will hold talks and panels on related topics such as DAO, Web 3.0, Blockchain, Avatars, Play-to-Earn Games and NFT.
User-Centered Experiences started to evolve into User-Owned Experiences with our new universe, Metaverse. We can say that this revolution in the field of "experience" affects and includes the UX community most. In these days when we are redefining "the user" and bringing online experiences to 3-dimension, we want to discuss all these topics with experts and the community to create the best experiences of the future.
Get to Know Speakers
More speakers will be announced!
Meet Speakers
Meet Metaverse Speakers
 Tickets & Registration
Blind
Keynotes, Speeches, Interviews, Masterclasses, and more.
SOLD OUT
Early
Keynotes, Speeches, Interviews, Masterclasses, and more.
SOLD OUT
Regular
Keynotes, Speeches, Interviews, Masterclasses, and more.
SOLD OUT
Late
Keynotes, Speeches, Interviews, Masterclasses, and more.
SOLD OUT
Meet Sponsors
Our friends, supporters, and sponsors.
Previously On UXistanbul
See what happened earlier.
Excited to be at UXistanbul today to hear some new perspectives and eventually share my own! #alwaysbelearning

Martin Eriksson

Best-Selling Author, Co-Founder, Chairman of the Board @MTP
Really enjoyed time at UXistanbul. Meeting so many great UX people.

Cory Lebson

UX Research & Strategy Consultant, Former President UXPA

UXservices is a specialized user research and user experience design consulting firm, based in Istanbul, Turkey. UXservices has a global reach to latest UX and usability know-how thanks to its active role in international organizations like UXPA, UX Fellows and IAI. UXservices has credentials and experience in a wide variety of interface platforms at different industries including telco, banking, finance, retail and more.
VISIT WEBSITE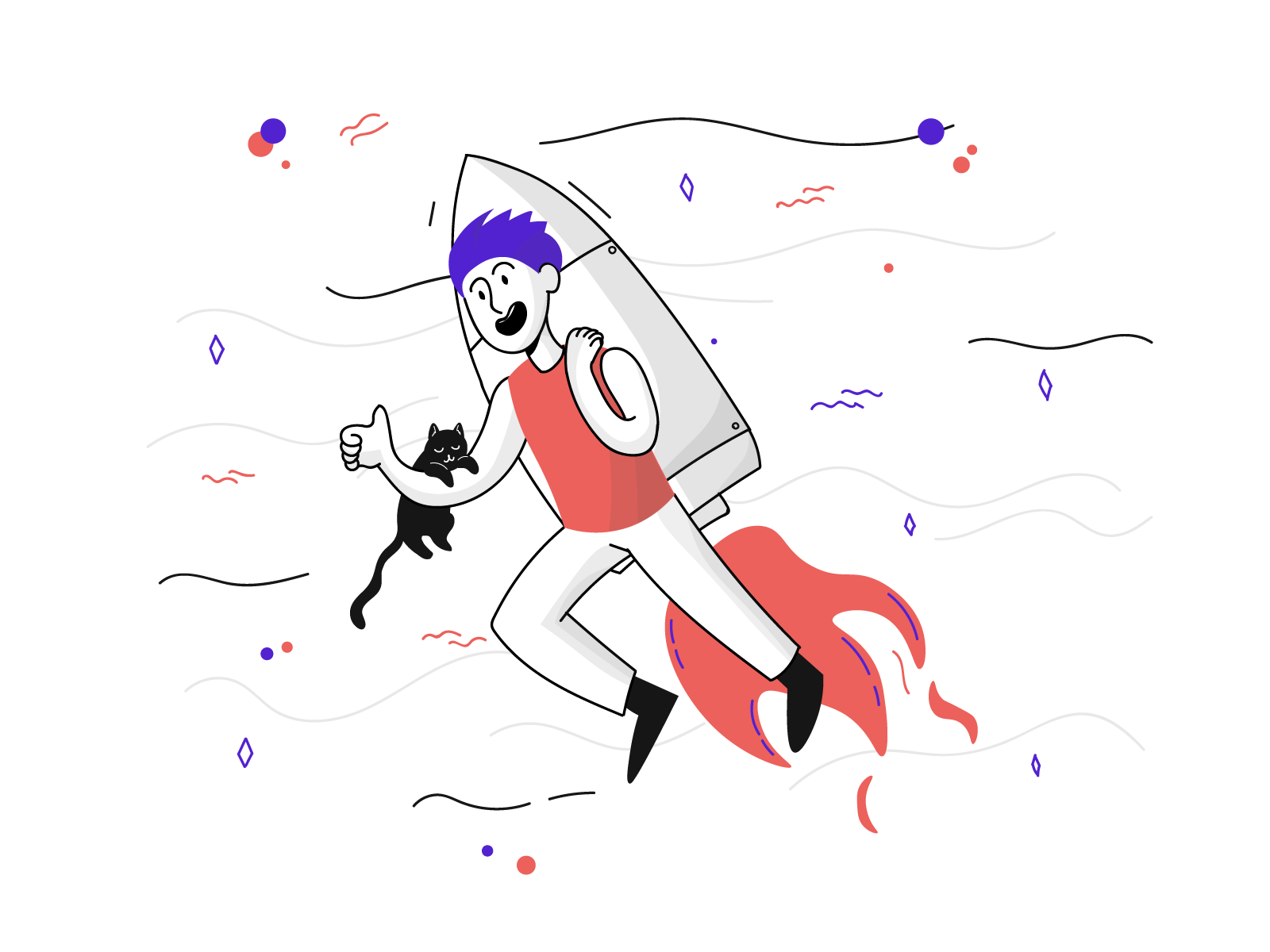 Contact us
Address: Maslak Mah. Ahi Evran Cad. Maslak 42 Plaza, A Blok, No: 9, Kat:11, Maslak-Sarıyer, İstanbul, 34398, Türkiye
Email: conference@uxistanbul.org
Phone: +90 212 276 06 43